Keep up with what's happening with us at BIC Factory!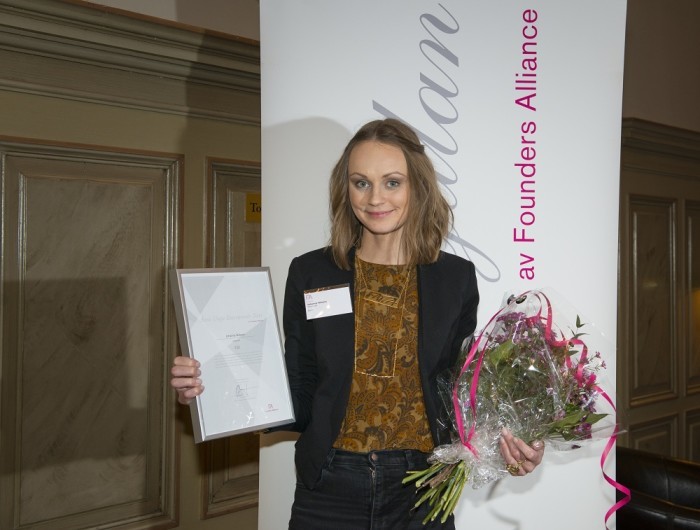 Last week, jewelery designer JohannaN was named "Young Entrepreneur of the Year North 2014", nominated by BIC Factory and Young Entrepreneurship. The award was presented by Umeå's business manager Roland Carlsson. Behind the award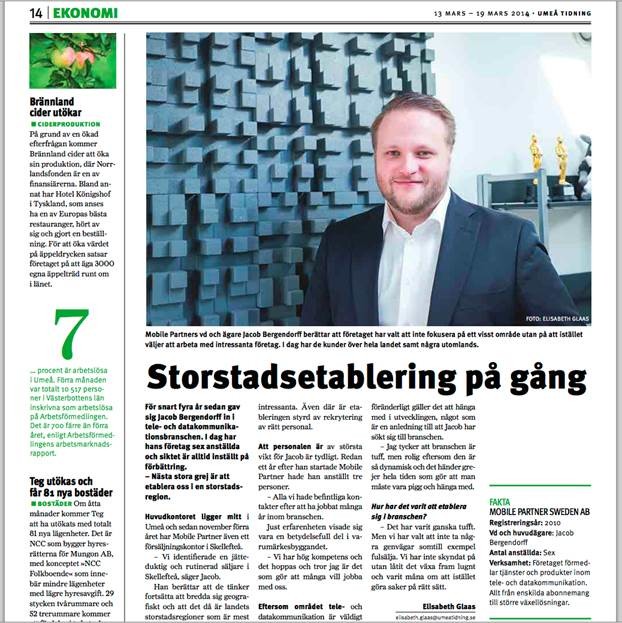 Last week, the company Mobile Partner attracted attention with an article in Umeå Tidning. The company started its operations at BIC four years ago and is now ready for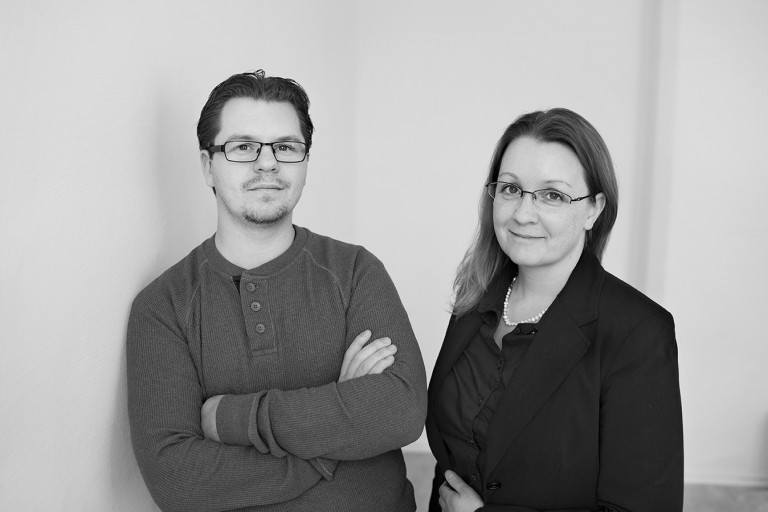 Last year, the founders of the newly started company Peppit were contacted by the American non-fiction publisher Paradigm Publishing about an assignment that involved the creation of 270 pieces.