Keep up with what's happening with us at BIC Factory!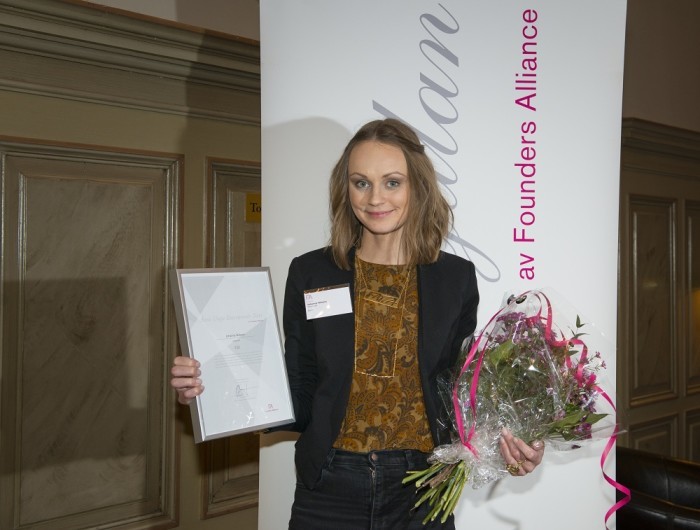 Under förra veckan utsågs smyckesdesignern JohannaN till "Årets Unga Entreprenör Norr 2014", nominerad av BIC Factory och Ung Företagssamhet. Priset delades ut av Umeås näringslivschef Roland Carlsson. Bakom utmärkelsen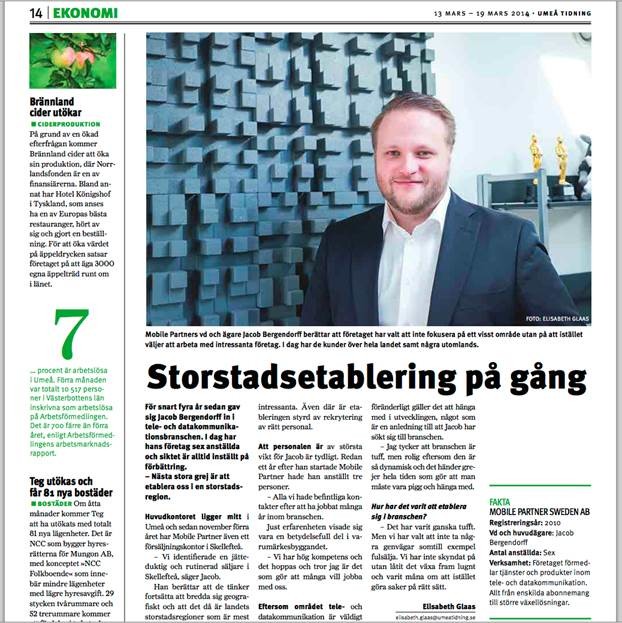 Last week, the company Mobile Partner attracted attention with an article in Umeå Tidning. The company started its operations at BIC four years ago and is now ready for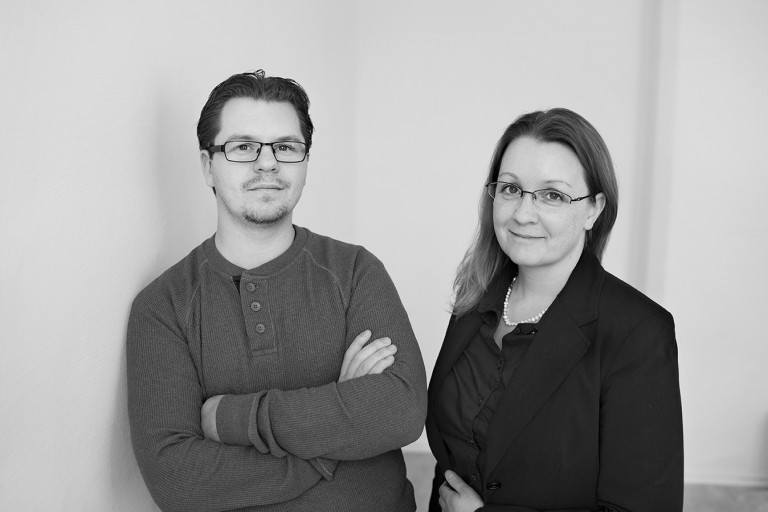 Last year, the founders of the newly started company Peppit were contacted by the American non-fiction publisher Paradigm Publishing about an assignment that involved the creation of 270 pieces.